Today on its official Weibo account Xiaomi announced that the long-awaited update to Android 10 for the Mi CC9 Pro is finally going to arrive in mid to late April.
The update will pack additional goodies too, like faster fingerprint unlocking, a speedier camera experience, and improved overall system response (the latter of which was definitely needed). There's also a new document capture mode baked in. Hopefully a newer security update will make the cut too, as the CC9 Pro has been lacking in that regard too.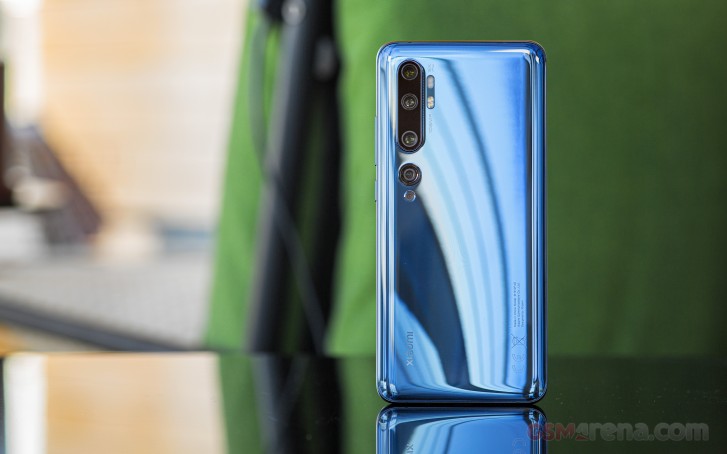 While this timeline is only valid for China, since the CC9 Pro is exclusive to that market, let's not forget that the Mi Note 10 is basically the international version of this model. So we're hoping the Mi Note 10 won't be far behind its Chinese sibling, and will receive Android 10 soon afterwards.
Source (in Chinese) | Via 1 | Via 2